Cleaning the touchstone


After a time of use, the touchstone will come full with test-lines. You can clean the touchstone as written below.


What do you need:

Natural touchstone cleaner and a very fine whetstone (finishing stone) with a 8000 grit. Natural whetstones as Coticule are very good for cleaning a touchstone.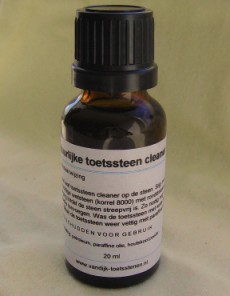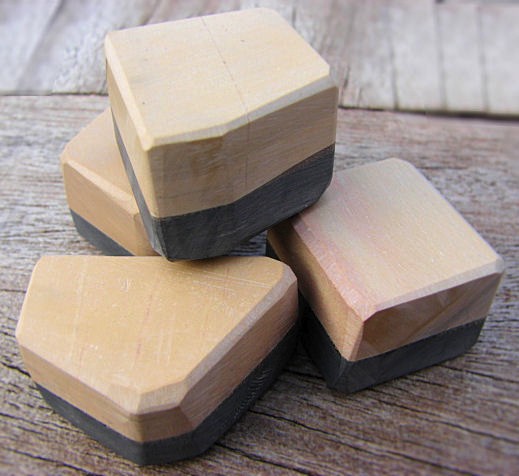 1.
Before using the whetstone, it should be in water for a view minutes. Drop some cleaner on the stone.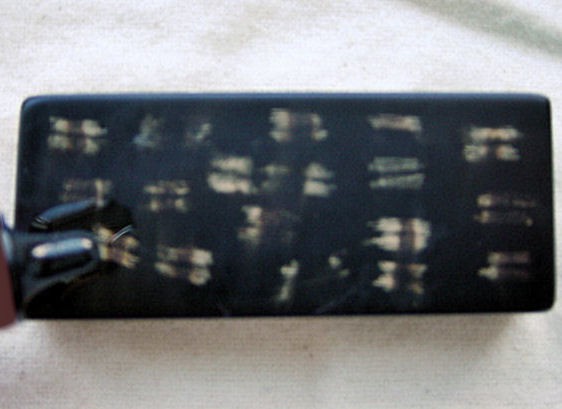 2.
Grinding in a circular motion as long the stone is clean. If necessary you can even add a drop of cleaner.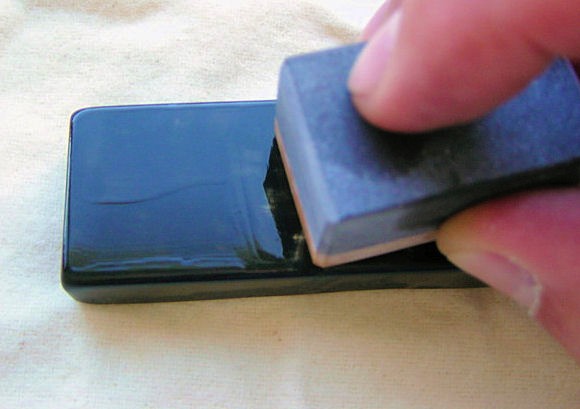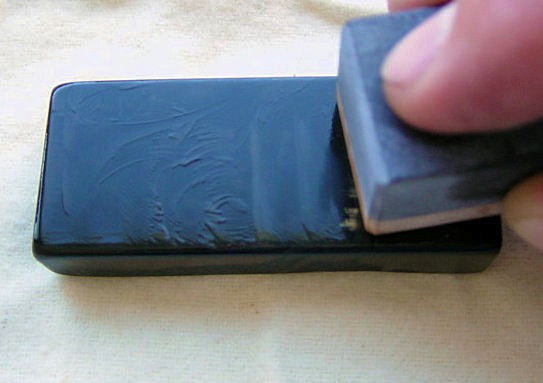 3.
Clean the stone with water and soap. Oil the stone with paraffin oil.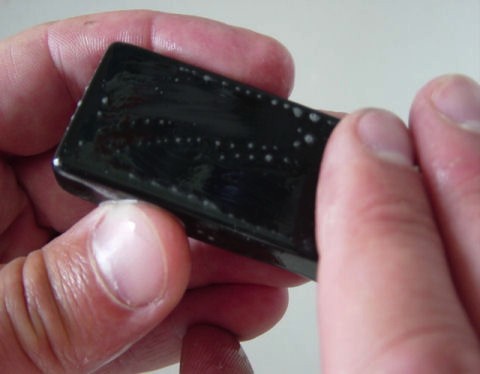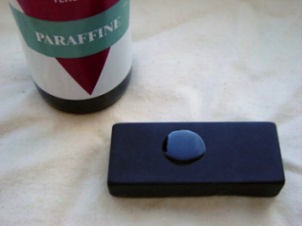 4.
The touchstone is ready to use.